2022 Summer home decorate lighting inspiration
Knock, knock, Do you have any plan to change your house in the summertime? Like rechange your kitchen room or buy a new chandelier instead of not fittable nowadays style. Anyway, summer is an active time, the perfect time to change and decorate. Here is a summer home lighting decoration inspiration, lets's check it and move it up.
Change your home garden outdoor lighting style.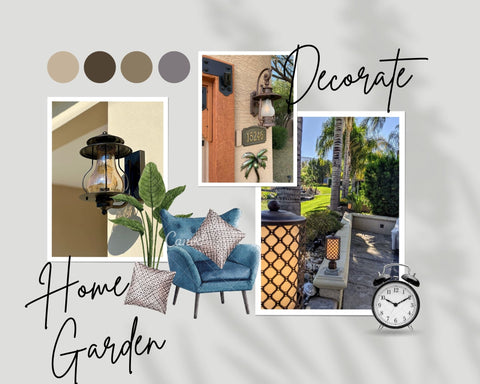 Change your home living room chandelier-wagon wheel chandelier.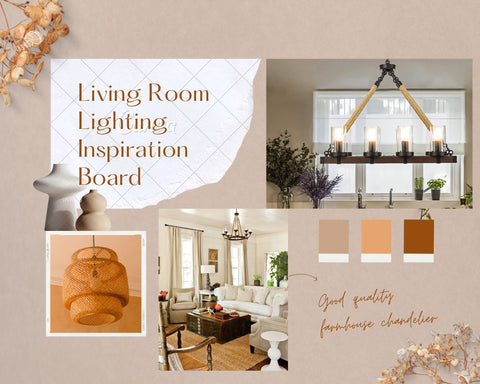 Change your home interior decoration-from everywhere.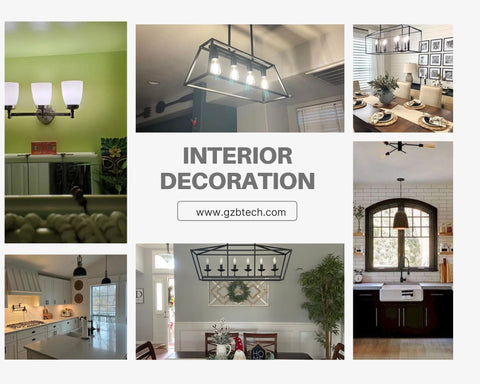 Family and friendship never end.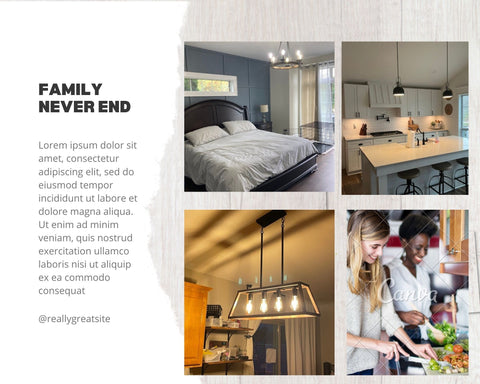 Home lighting unique everywhere.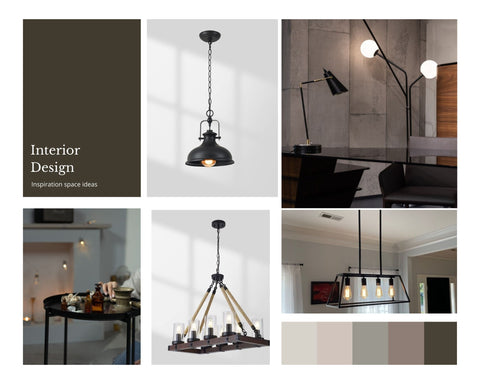 Family is happyiness, lets make a wonderful comfortable home.