Buy one Kerosene Lamp get free Glass Lamp Shade
We have four different types of kerosene lamps for different functions. There is an SALE compaign of buying ONE kerosene lamp and getting one free glass lampe shade. Welcome to participate in GZBtech website.
Large kerosene wall lantern
The large kerosene lamp is the earliest GZBtech kerosene lamp series product. The surface is frosted. The large kerosene lamp will be a little yellowish and a little rusty.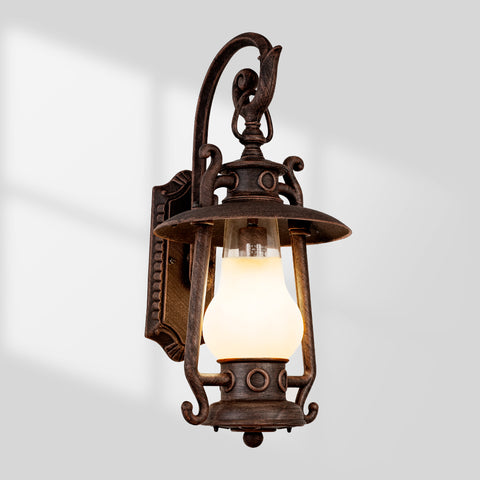 Small kerosene wall lantern
The small kerosene lamp is a newly launched kerosene lamp in 2021, with a smoother surface and more bronzed color. If you prefer classic beauty, you should choose this small kerosene wall light.
Kerosene style vintage outdoor pendant light
The pendant light is a product launched together with the large kerosene lamp, which is a kind of kerosene wall lamp. It's just that it's convenient to hang it anywhere.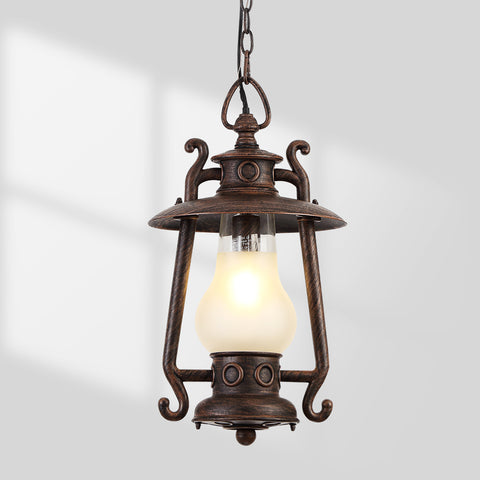 Kerosene style pole post light
As the name said that, the pole post lights are placed on the fence pillars in front of the porch, to decorate the doorway to look more good.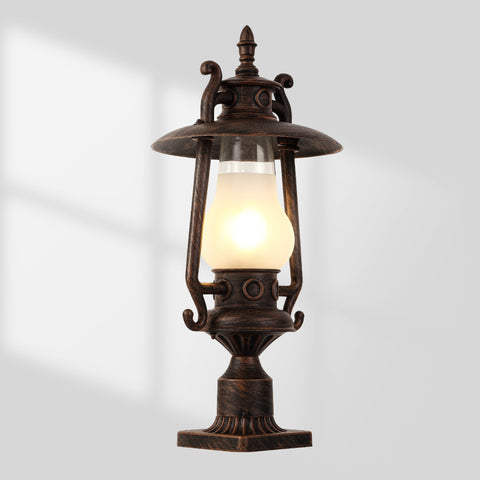 Buy one free one
We have launched a new purchase of buying any kerosene lamp to get a replacement lamp shade. The lamp shade value 15.99USD. It will  automatically appear on the check out page. If not, welcome to contact us or if you placed the order, we will send the lamp shade as gift, dont worry about it. Any questions feel free to contact with GZBtech.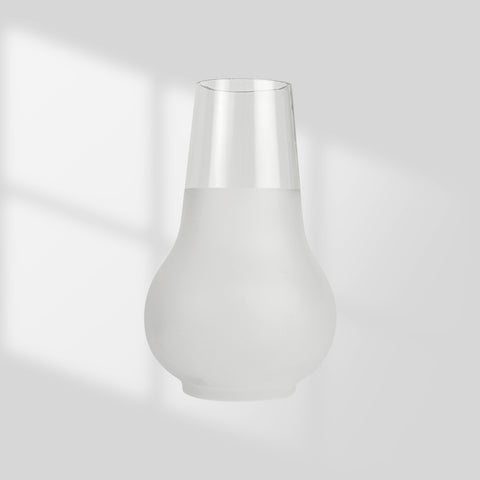 Ended on Oct. 30.2021