2022 Mother's day GZBtech lighting share some lighting inspiration with your mom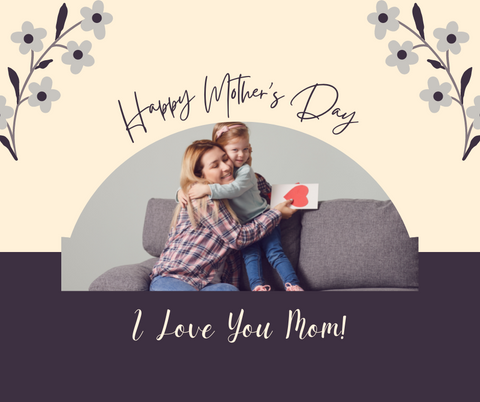 To the world's number one mom! Happy Mother's day!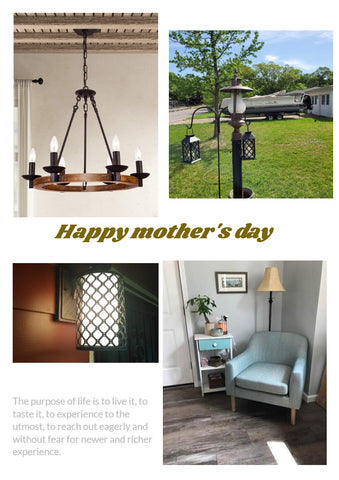 The purpose of life is to live it, to taste it, to experience to the utmost, to reach out eagerly and without fear for newer and richer experience. Out life is unique, thank you for all of the wonderful things that you have done for me.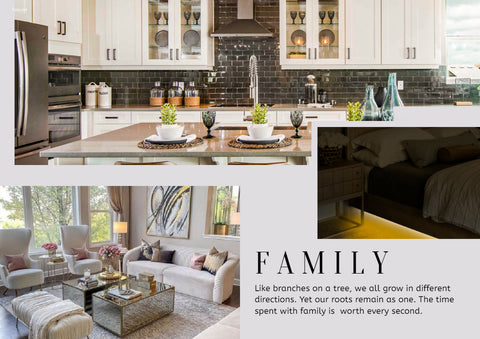 Family like braches on a tree, our mother is the tree, we all grow in different directions. Yet our roots remain as one. The time spent with family is worth every second.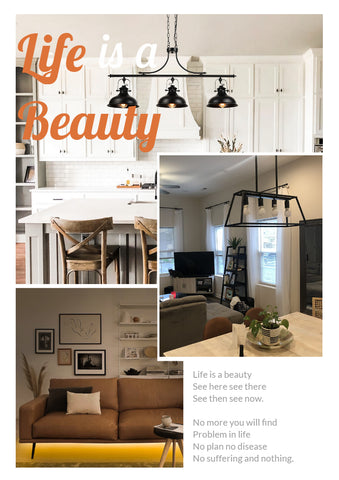 Life is a beauty,
See here see there,
See then see now,
No more you will find,
Problem in life,
No plan no disease,
No suffering and nothing.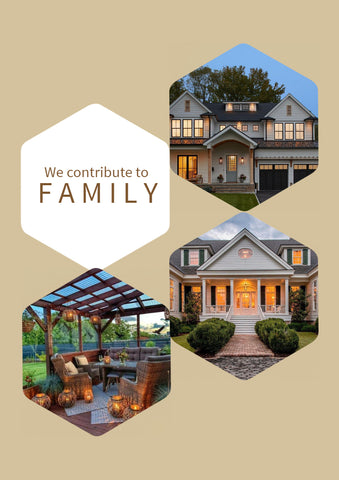 We contribute to our family, nothing means more than family to us. That is mother bring all of us together, right?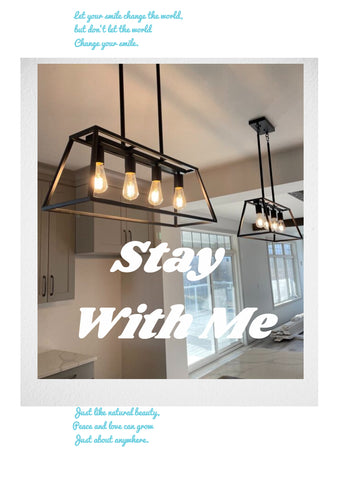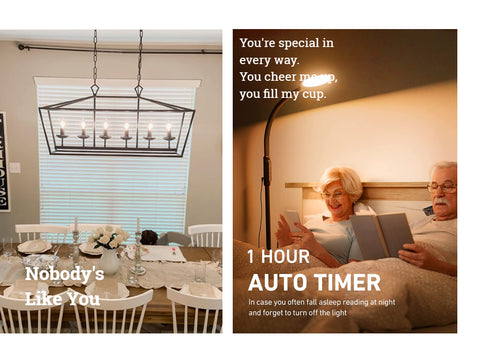 There is nobody's like you, you are special in everyway, you cheer me up, you fill my heart.
GZBtech led floor lamp could be used for the 2022 Mother's day gift, it has a 1-hour auto timer function, in case of parents fall asleep reading at night and forgets to turn off the light. Bring a sweet and cost-effective floor lamp to your mom, it can be used in everyday life and remind your parents it's a great life sending from my child.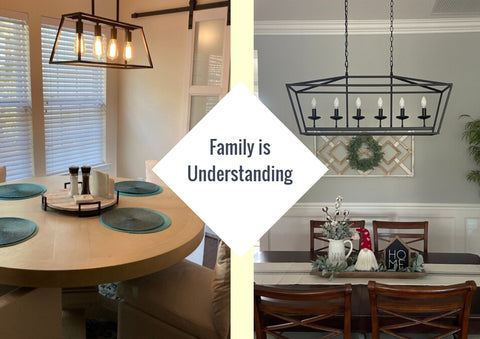 Family is understanding! Like the chandelier can be used for dining room, kitchen island, living room. For most of the spaces of house, that is the biggest understanding to life and convenient to all of us. That explained the  understanding.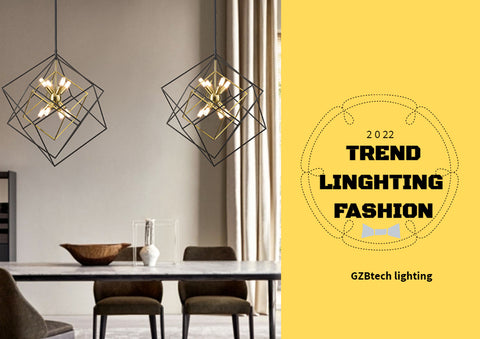 Let's admire 2022 trending lighting fashion-GZBtech lighting gold modern geometric chandelier together. No matter what kind of style of home lighting you will choose for your family, you are the best and deserve the greatest praise from all of us. Happy mother' day to all of the mothers in the world.