GZBtech lighting customer real feedback April term one
GZBtech industrial chandelier used for kitchen and dinner room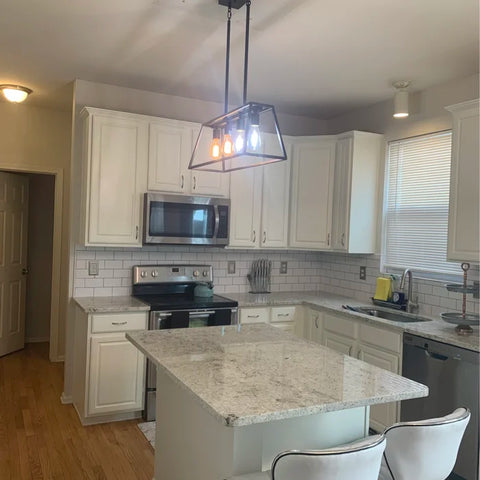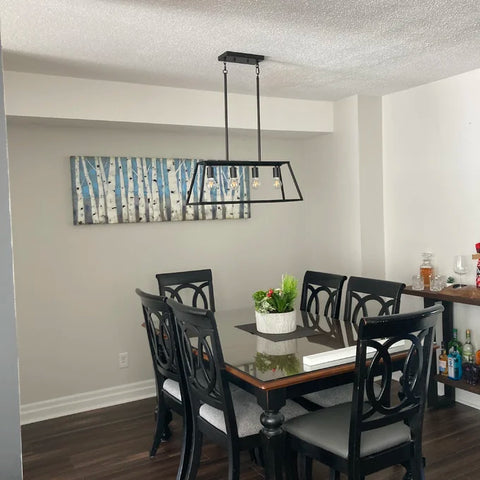 How to install GZBtech black pendant light? Its easy to follow GZBtech lighting to know it.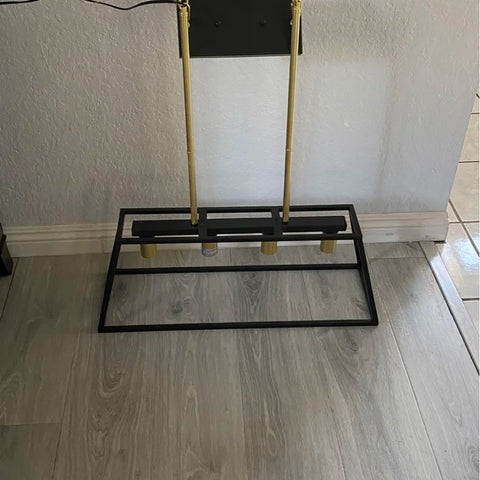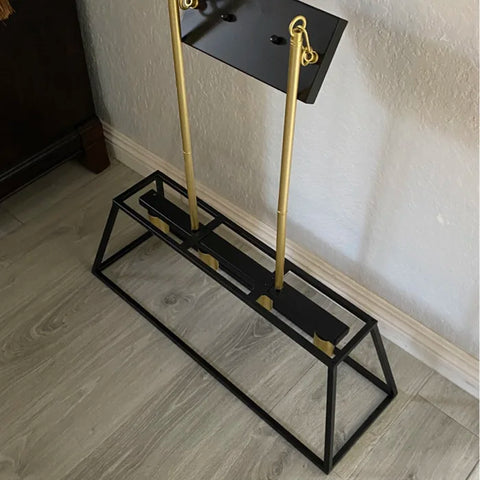 GZBtech vanity light like open flower used in the green wall
GZBtech black dome pendant light warm used in your kitchen island, so warm and bright, soft lighting do you like it?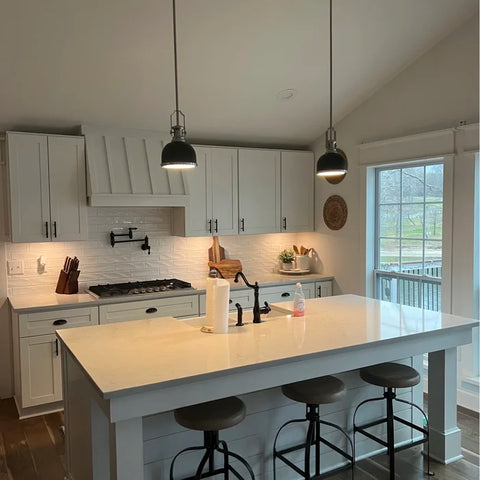 GZBtech awesome lantern used on your home outside wall, Art feelings. and vintage lighting you must love it.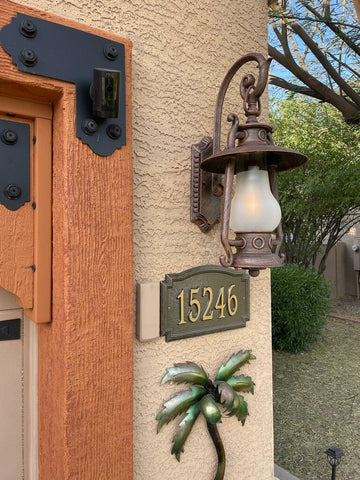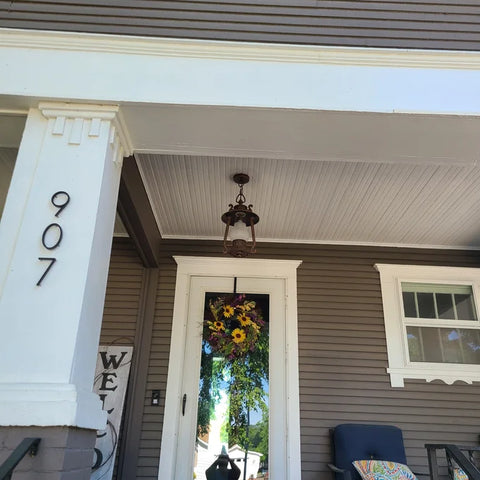 Here is first one GZBtech lighting customer real feedback introduction, we will introducing more customer real feedback about home lighting how install on their home effect. Lets stay tunned and waiting more suprises from GZBtech.
If you like those lighting, welcome comment on the below, or do you have better home lighting ideas, welcome to free talk on here.