How important when we choose different lighting can impact our life
Its a weekend again.
Let us have a rest! Reading, playing chess, watching TV, listening some music and taste some delicious food. Comfortable lighting making us relax.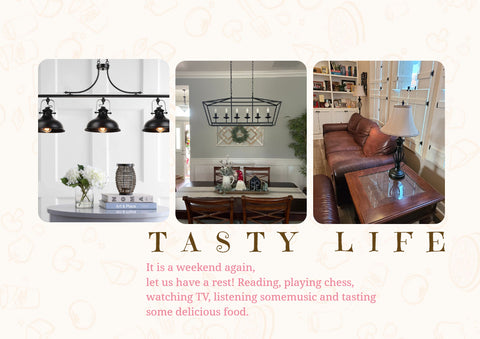 Enjoy life is always we are looking for. Slow down and enjoy life, just let everything happen to you beautiful and memorable.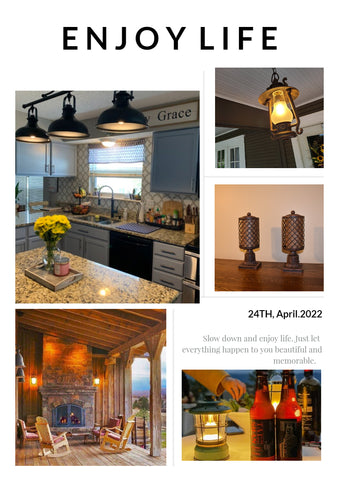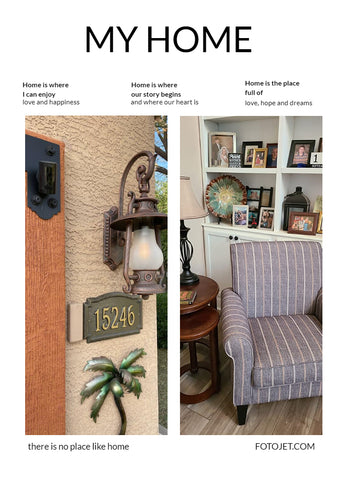 There is no place like home.
Home is where I can enjoy love and happiness.
Home is where our story begins and where our heart is.
home is the the place full of love, hope and dreams.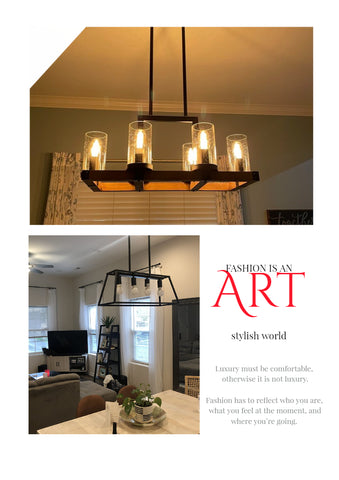 Luxury must be comfortable, otherwise it is not luxury.
The same as the chandelier, the appropriate lighting is your home lighting.
Not all chandeliers will be looking good in your home, the most suitable one is the right one.
Luxury, to me, is not about buying expensive things; it's about living in a way where you appreciate things." This beautiful chandelier Instantly make your home beautiful and Express your style.
Fashion has to reflect who you are, what you feel at moment and where you are going.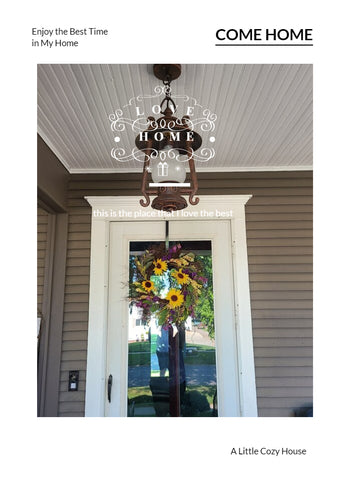 Wecome to my little cozy house, enjoy the best time in my home, this is the place that I love the best.
GZBtech lighting looking to bring you the best home lighting project, let us enjoy life together, did you see the
home
as important when we choose different lighting that can impact our life.