Instant access to e-xclusive and e-resistibles avaible only to loyalty members like you.
And this is just the beginning......
Accumulate points and enjoy amazing and expericens on GZBtech brand.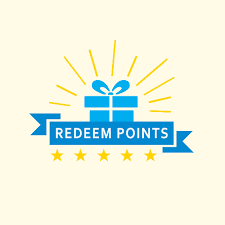 How can be registered as GZBtech lighting members?
1. Welcome bought GZBtech lighting before(including GZBtech official website, Wayfair, Amazon to be registered on GZBtech  website: https://www.gzbtech.com/account/login.
And also our new friends to join our member's reward program.
Plus, placed an order on the GZBtech website before all automatically have members' reward points. In a word, if you bought products on the GZBtech website from 2022 all have points.
2. How does member's reward program work?
1. 1 point for every $1 spent on GZBtech website.
2. Write your real review on the official website and Amazon platform to get 100 points.
3. Get 100 points by sharing your favorite products on Facebook, Twitter, Pinterest, Youtube, Tiktok all social media.
4. Refer friends and families placed order to get 100 points.
5. The second-time purchase and multiple purchases can get an additional 100 points each time, and also 1 point for every $1 spent.
3. What can I redeem with my Rewards Points?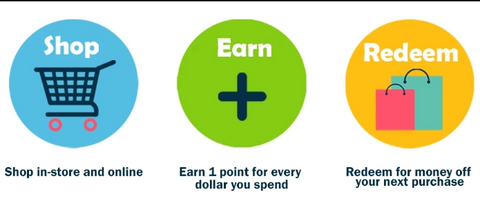 3. What can I redeem with my Rewards Points?
1. New users enter their email addresses and become registered members to get 5% OFF for the first order. 5%OFF contact us by Tido or email, we will send you a code to use.
2. Every 500 points can be exchanged for 10 dollars or can be exchanged for the same amount of products sold on the official website. You can choose we redeem you 10usd cashback by PayPal or exchange the same value products on the website, also redeem for money off your next purchase.
Anyway, every 500 points are exchanged for 10USD in value. Every 500 points get redeem. We only do redeem when meet 500 points and double of 500 points , like the below picture showing.
 500 points
=$10 cash back/ $ 10 exchange products/Save $10 shop online
1000 points

=$20 cash back/ 

$ 20 exchange products/Save $20 shop online

2000 points

=$40 cash back/ $ 40 exchange products/Save $40 shop online

3000 points

=$60 cash back/ $ 60 exchange products/Save $60 shop online

5000 points

=$100 cash back/ $ 100 exchange products/Save $100 shop online
4. Reward points using time

Points are cleared once a year, and the calculation starts and ends when you join the membership. For example, if you joined on March 02, 2022, then it will be cleared on March 01, 2022, so if you have points, pay attention to the clearing time. 
Your join time according to register on our website time. All placed order on GZBtech own points from your purchased time, to help get you started, we've credited your account with all of your purchases from the past year. 
With the Rewards Program, you earn points towards discounts and special offers with every purchase you make. You can also earn additional points by referring your friend and more. 
5. Extra bonus
We provide one year warranty, we will send you emails to check if you have problems during using time. Every month, we will send email to last month purchased customers, and every three month, every year send again.
Also welcome to contact us if you have any problems related to lighting or want us recommend. We'd love to hear your voice from all of GZBtech members.